If you are interested in becoming a vendor on the Virtual Window Shop app please fill out the form and one of our representatives will be in touch.
If you are not sure how being a vendor works check out our video. 
Taking proper photos for the items you sell can be a challenge but it doesn't have to be.
We suggest you create a small space for a portable photo studio either by making one or buying one online.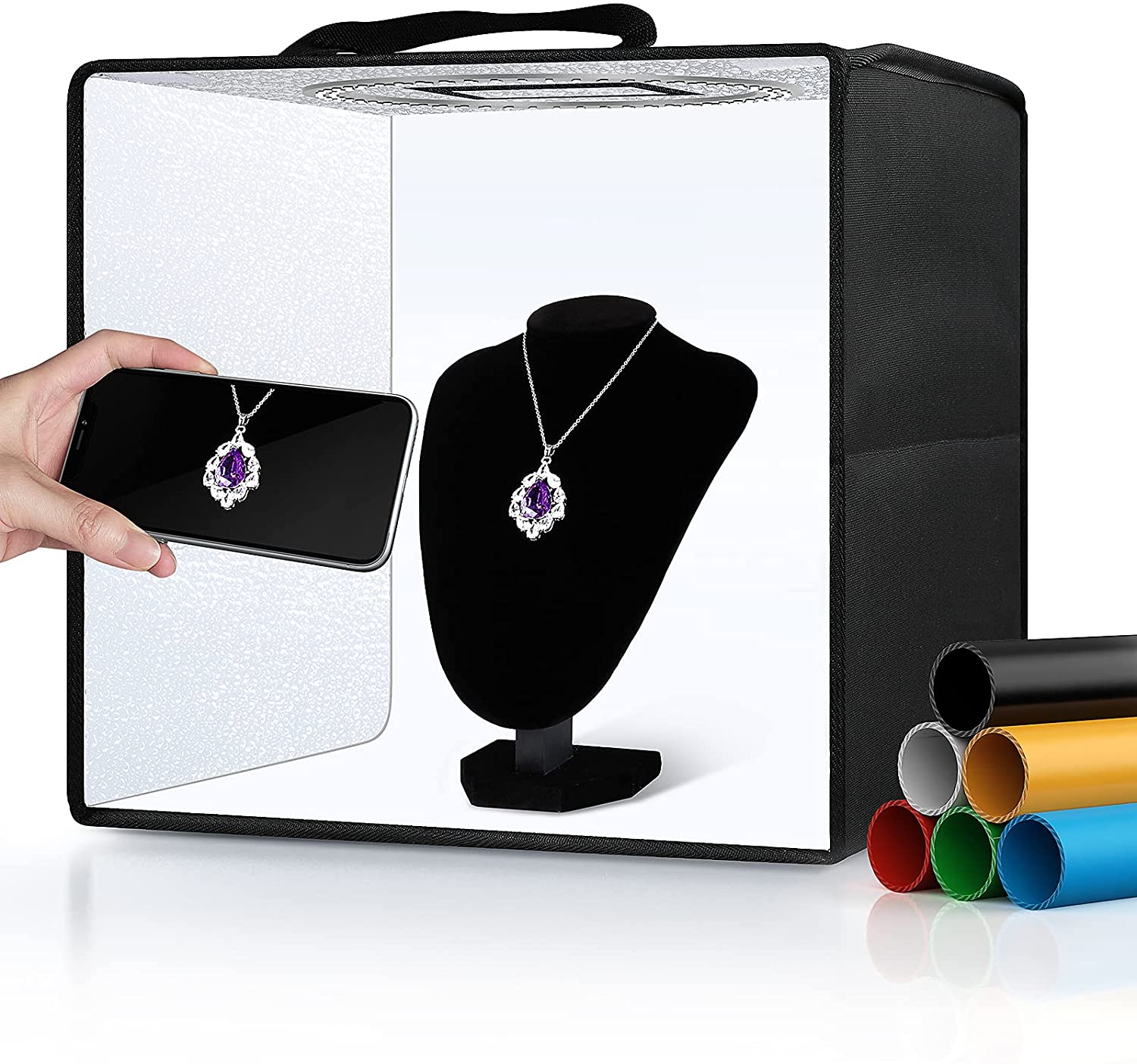 Vendors will get their own Dashboard to control over 100 items, they will even be in control of their own page. Imagine an app that will show your store, location when people pass by, all you have to do is set up and maintain your page on Dashboard and tell your customers to download the app
Your custom dashboard will allow you to update and edit inventory, colors, what sizes are available, and much more.
Editing is also available, if you sold out an item, you can temporarily block it from showing then when you get inventory all with one touch of the button.
Download Virtual Window Shop Today!
Available for download in Apple AppStore and Google Play!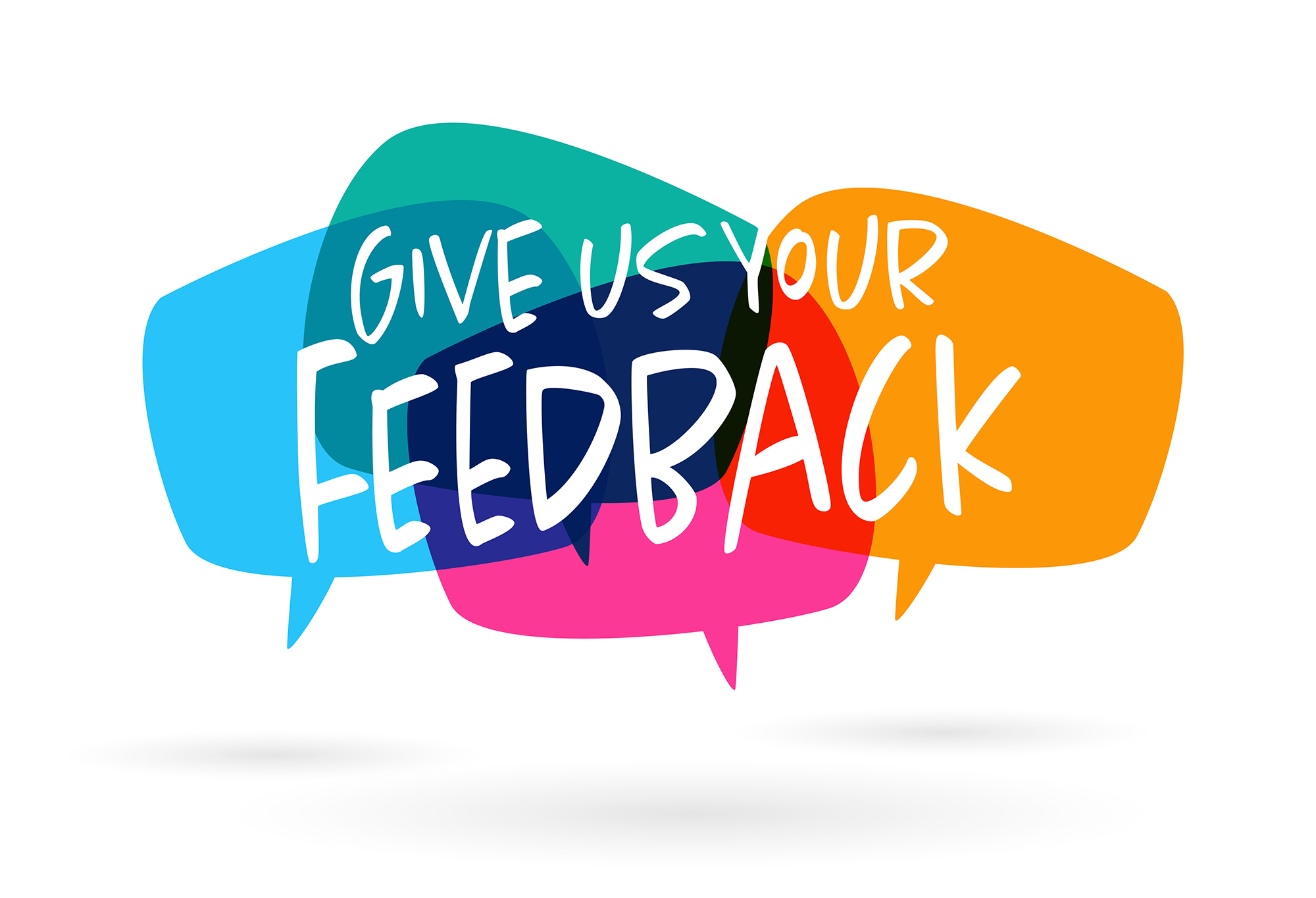 Let us know of any feedback that you may have regarding how we can improve the app experience for you the vendor.